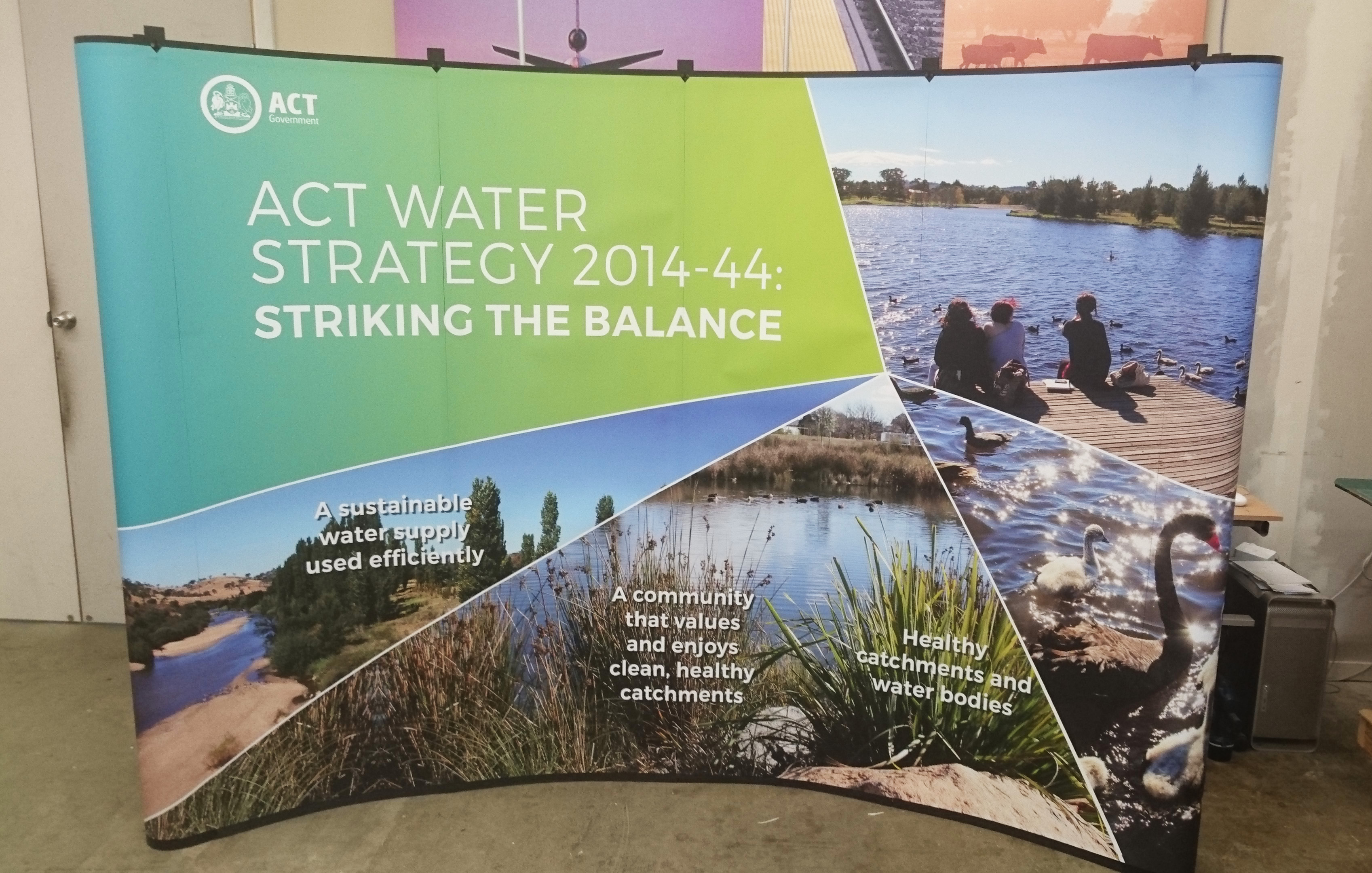 Printing Services
Established in 1989, Bytes 'n Colours is a Canberra printer located on the edge of the CBD in Braddon, servicing the whole of Canberra and surrounds.
Our equipment is state of the art, allowing us to maintain, the speed, quality and reliability we are proud of.
Our colour management allow us to maintain consistency across printers and overtime.
We are 95% self sufficient with a large finishing department allowing us to control our own deadlines.