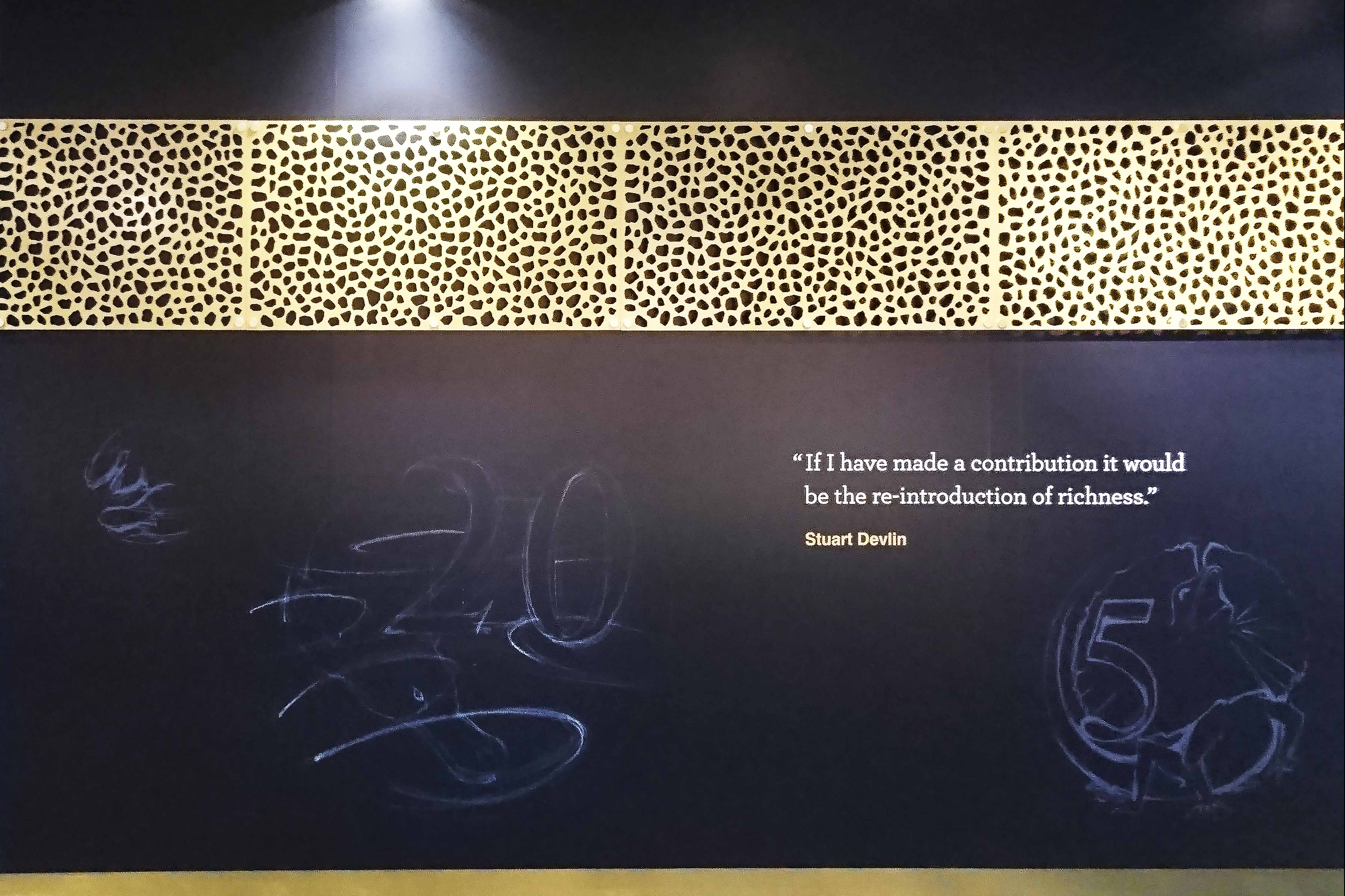 Specialty Work
At Bytes 'n Colours we produce specialty work as well as our conventional product lines. In recent years, our services have been required in many forms and shapes.
Our specialty work has included projects such as:
Dressing windows such as at 111 Allinga St Civic
Working on the Pirate theme at Casino Canberra
Building a display for visitors in the foyer of the Royal Australian Mint.
Dressing the walls of the Library at Merici College
Developing car signage.