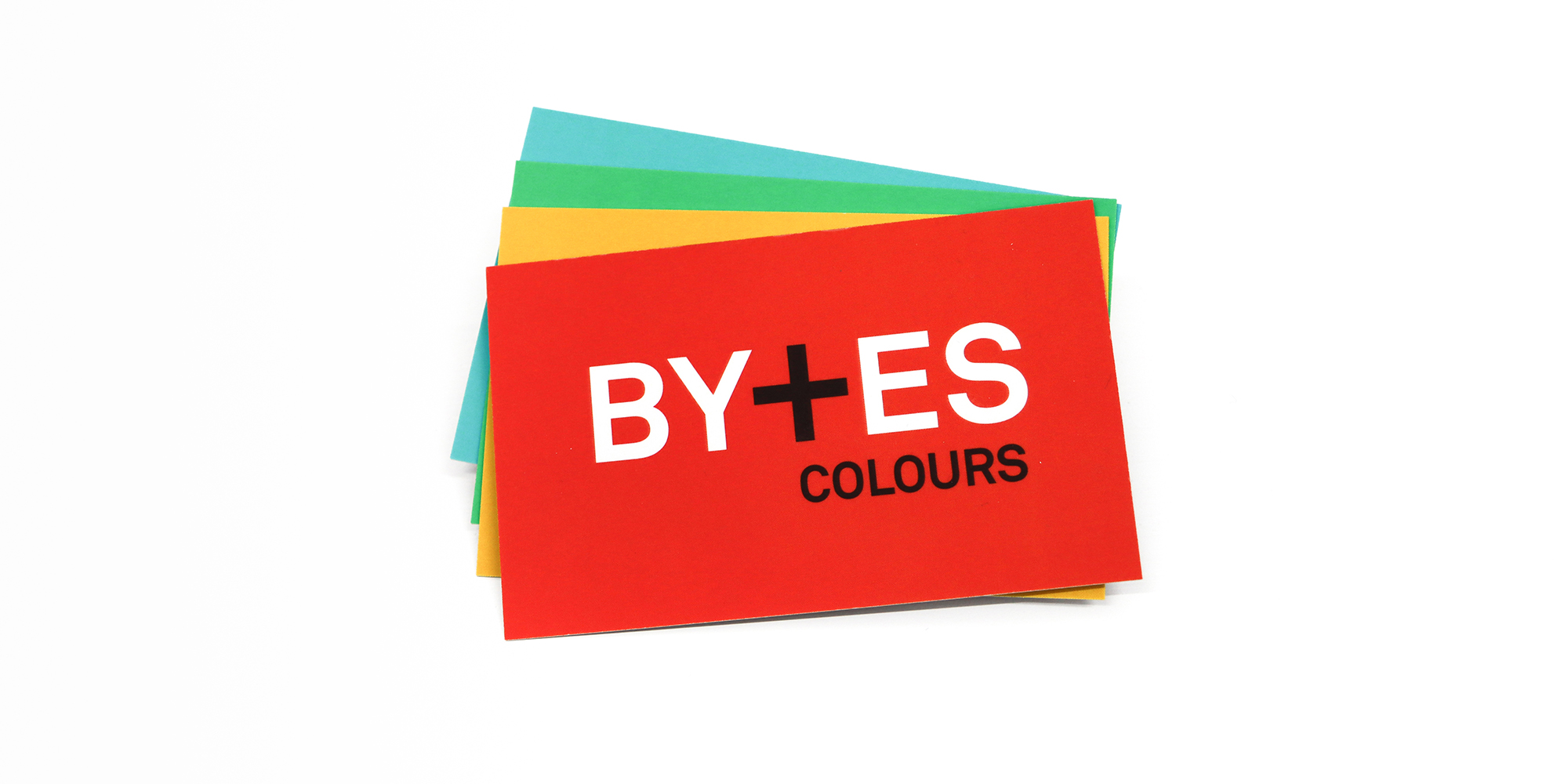 About bytes 'n colours
QUALITY, SPEED AND SERVICE
---
Bytes 'n Colours quality performance is second to none. We demand perfection, and have high expectations for all of our work. Our quality assurance processes mean that each job we produce aims to reach beyond your expectations. You will be confident that your printing job will be completed accurately and delivered on time. We work with you every step of the way – from quoting and proofing, to final dispatch and delivery. Our friendly staff are eager to help. Digital printing eliminates the need for expensive plates, films and negative proofs. This means we can print faster and cheaper, with greater quality – making it possible for you to work within short timeframes.
environmental responsibility
---
At Bytes'n Colours we are very conscious of minimising our environmental impact. We take conscious steps towards reducing our footprint, these steps include:
Using vegetable based inks
Environmental disposal of minimal chemical waste.
All our papers are either FSC ( Forest Stewardship Council) approved or recycled.
Entire paper waste per week less than one small carton for recycling.
On demand printing, print what you need not what you might need.
---
5/24 Mort St, Braddon ACT
02 6257 7266
frontdesk@bytesncolours.com.au